Have you stockpiled on your tape and tags this wrapping season?
I tend to find, no matter how prepared I think I am, I always fall short on my sticky tape supplies and never have enough materials to add the final touches to my presents.
So, I thought I'd put together some Super Special Stix2 Christmas Price Offers and Products – so you can grab a bargain and don't get caught short this Xmas!
---
Essentials for Christmas: 8 Rolls of Clear Packaging Tape (18mm x 40m) for only £2.00
Clear Packaging/ Wrapping Tape
Clear Packaging Tape is the backbone of all gift wrapping and its one of those pesky items you think you've got plenty of, but when Christmas comes around suddenly there is never enough!
Well have no fear this festive period with our Super Special Christmas Savings Prices: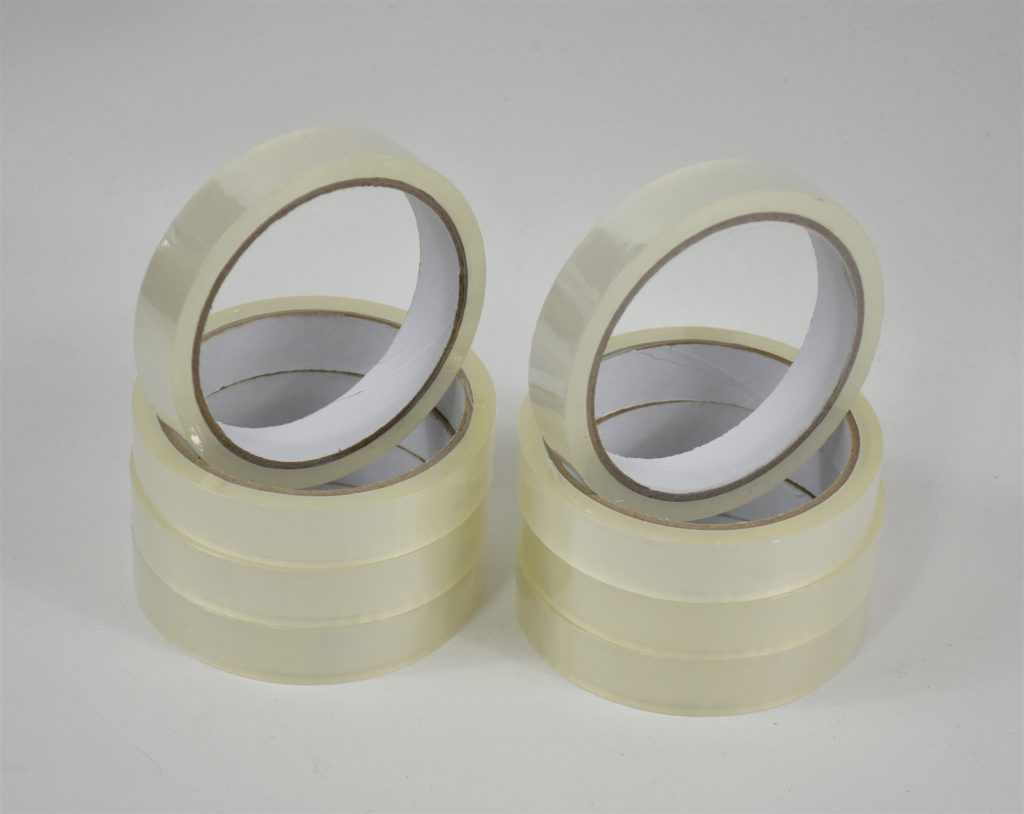 8 rolls for £2.00 or buy separately for only 25p per roll!
---
Make Present Wrapping Simple with Stix2 Gift Wrapping Tape (19mm x 20m) for only 99p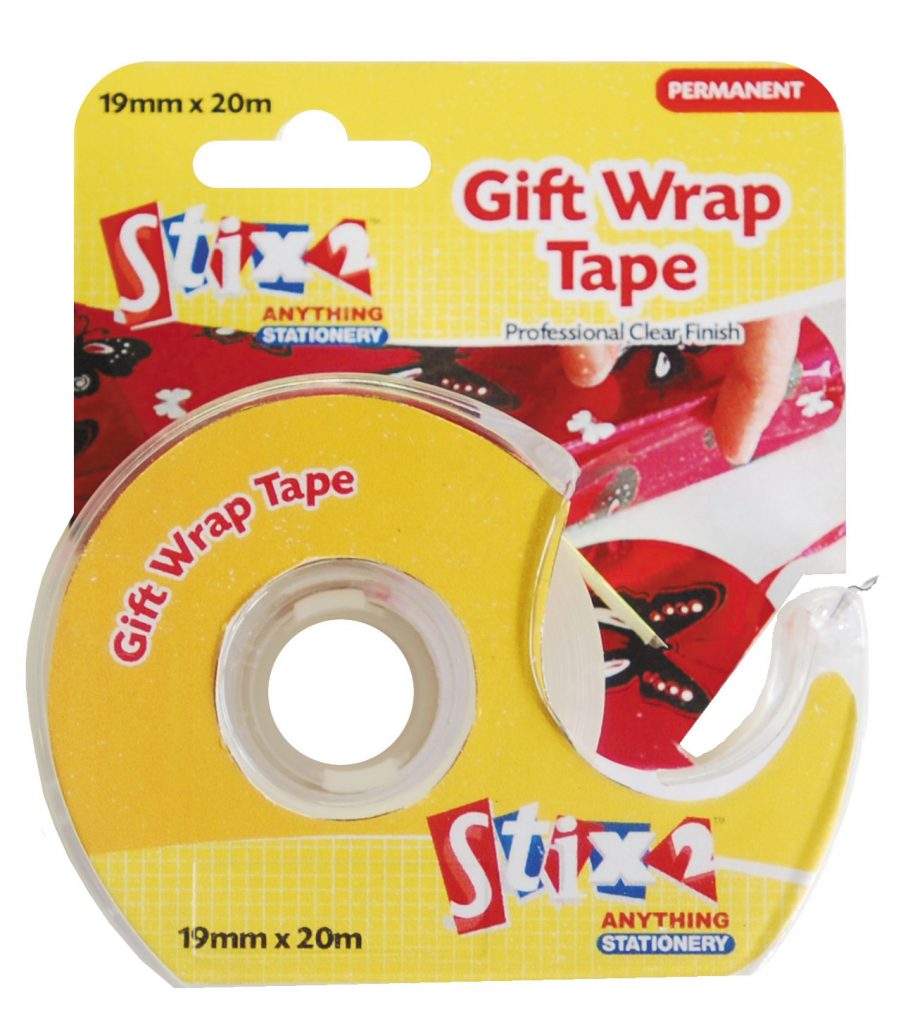 Gift Wrapping Tape
Like the name suggests, this easy to use, clear finish, wrapping tape is the ideal, hand-held helper you'll need this Christmas! This tape comes in a handy tape dispenser, so it saves time and make the whole process much more efficient.
---
Add Stix2 Seasonal Sticky Discs to your gift wrapping supplies this Christmas
Clear Self-Adhesive Discs (available sizes: 18mm/ 25mm /34mm)
A no fuss way to seal your parcels, bags or to secure gift tags – all whilst adding elegance and a professional finish to your gift wrapping!
The perfect alternative to sticky tape! Stix2 Clear Self-Adhesive Discs provide a smooth finish and bind your wrapping together without needing large strips of tape. This makes gift wrapping super quick and extra easy to unwrap when the time comes.
Clear Self-Adhesive Discs are available in a range of sizes, either permanent or removable.
---
Christmas Gift Tags and Final Touches
Shop our Super Special Stix2 Christmas Saving Prices for all your final touches this gift wrapping Season!
Packaging your presents requires the basics, such as your chosen wrapping paper and tapes – but why stop there? it takes not time at all. Additional details and final touches to your gift presentations can really elevate your parcels and make someone feel extra special this time of year!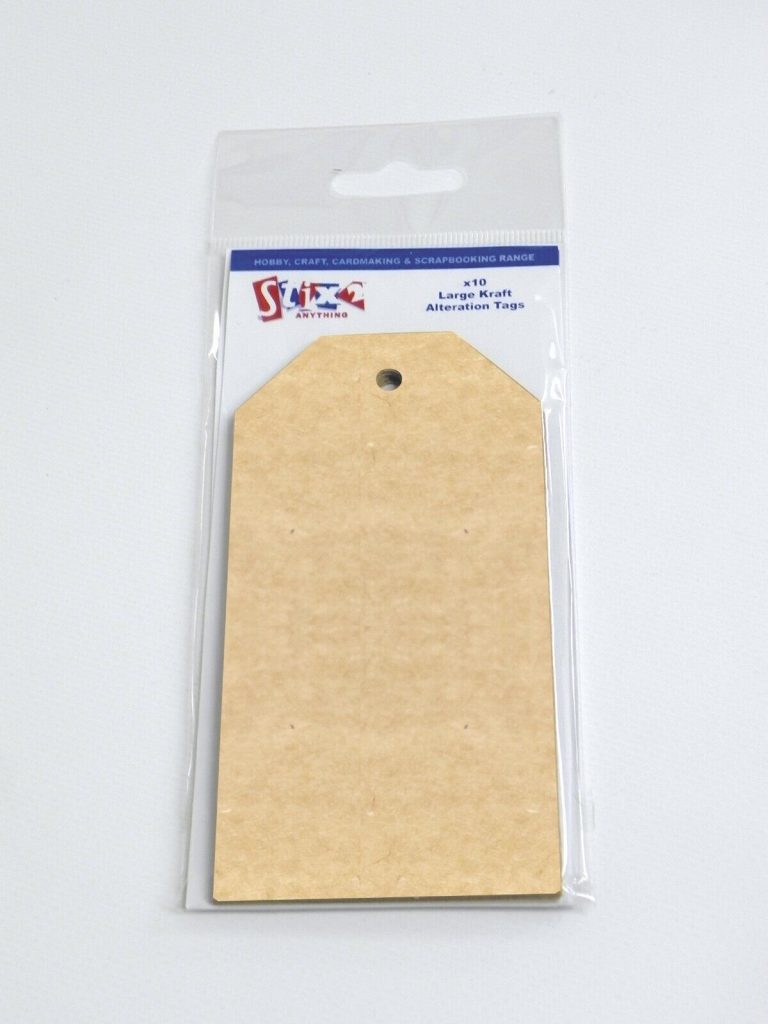 After some fabulous gift tag inspiration? Check out Crafter's Companion's How to Craft A Christmas Shaker Tag Blog
The Paper Craft Movement have some intricate gift boxes and papercraft wrapping ideas – certainly worthlike on Instagram!