Shopping for the perfect gift for a loved one can sometimes be a bit of a challenge!
Whether you're shopping for a friend, partner, wife, mum, etc we have a great selection of crafty gifts hand-picked to make life a little bit easier this Christmas!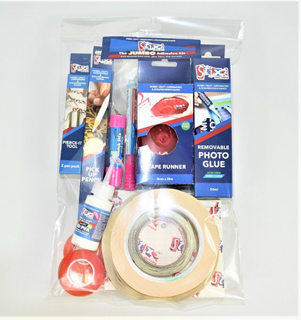 The Jumbo Adhesive Kit is the perfect gift for a crafter who would like to try out some new products or for the crafter who knows what they need. The kit Contains 3 handy tools to help with crafting along with a range of adhesives for all types of products.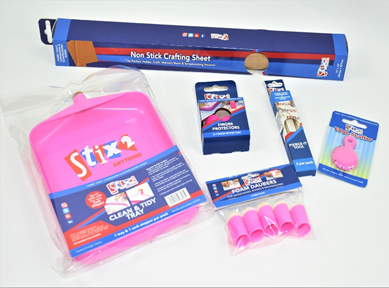 This fabulous value for money bundle has all of the tools any crafter would ever need.
Please visit: www.stix2.co.uk to see more great gift ideas.
For further information contact us on the details below.
T: 0191 2697810
E: sales@stix2.co.uk
Happy Crafting !